What else can we do for you?
We're here to help wherever we can
Whether you are buying or selling we have built up a valuable list of contacts that you might find helpful. Whether it is currency exchange, the sale of an existing property, removals recommendations or a trusted lawyer that you need, we can probably help. Give us a call and we'll be happy to share our contacts with you.
Two of the most common requests are for selling a property and for a reliable and professional currency exchange service. Read on for more detail…
Smart Currency Exchange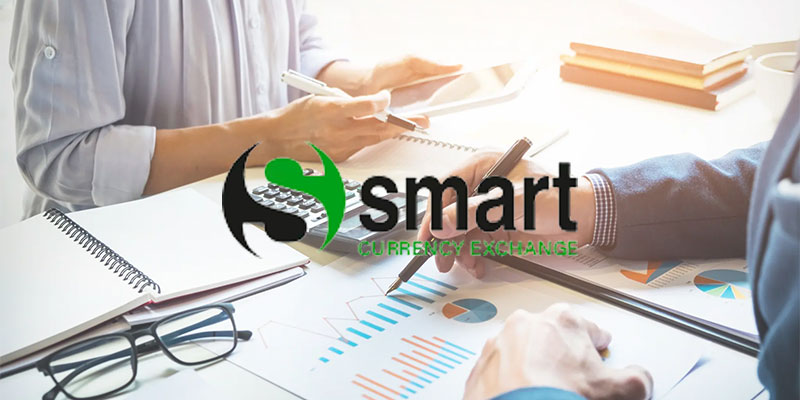 If you are moving currency from, say, sterling to euros, you'll need a currency exchange specialist. When you are thinking of buying, the rate you get can affect how much you have available to spend and, if selling, it will be a factor in how much you receive at completion. It's obvious when you pause to think about it - which many of us didn't.
Read more ...
TSEA Services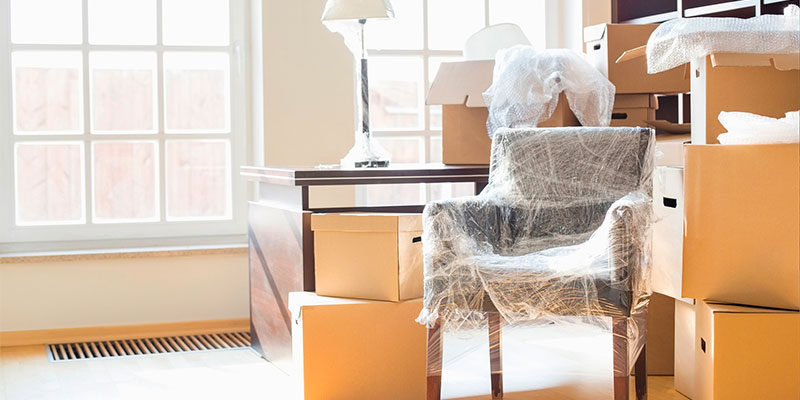 When you're moving home within your own country chances are you know where to find all the related services you need. And if you don't know, a friend or someone in the family will have a good recommendation.


Read more ...